We're the UK's first PSP Current Accounts experience built exclusively for MoneyExchange Businesses.
We're redefining what a MoneyExchange experience should be making things straightforward, personal and great value. What's more, we're always at hand, because we'll be packing an entire Global Home Remittance Industry into our solution.

MTBS CURRENT ACCOUNTS
It's a Pleasure
, Treasure
Our Service is full of gems. Not only you will receive your own MoneyExchange Solution, people who relate to you will be able to enjoy too. Your MoneyExchange, Your Name and your Rules. Yes, Right Route for your business. No more Agent or sub agent stories.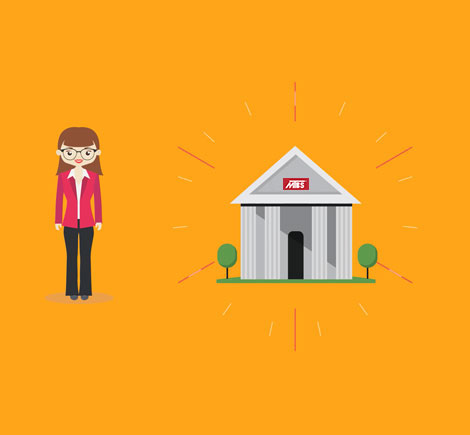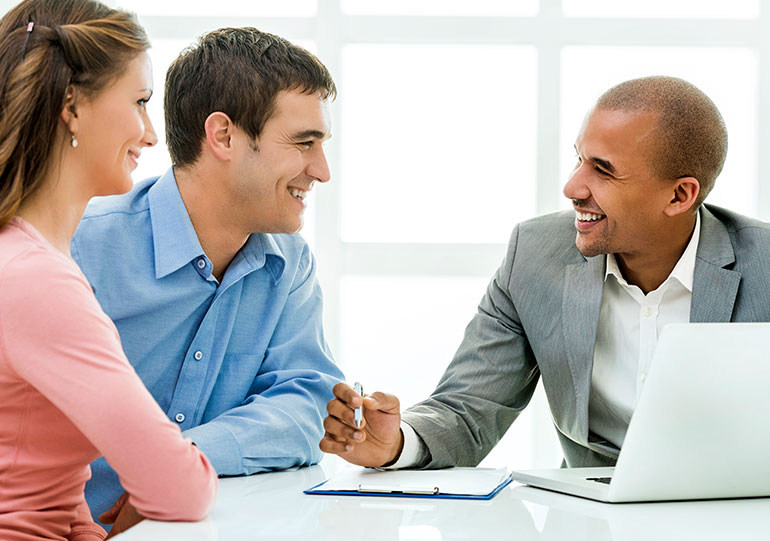 MTBS CURRENT ACCOUNTS
WE WILL SHOW YOU THE,
FUTURE
We'll give you a peak into the future of remittances and FX rates and will give you a little nudge when you need to do something to take advange of our very competitive rates.